Happy Thanksgiving!
11/22/2012 02:14 PM Filed in:
Blog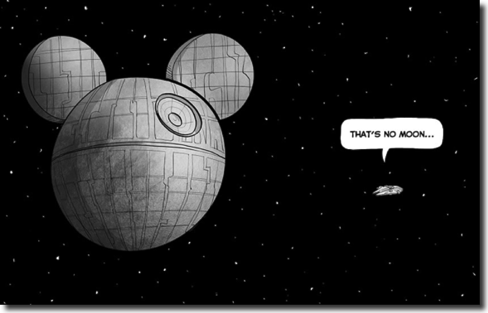 Happy Thanksgiving Everybody! I'm back to my blogging self so I just thought I'd share a little web comic and wish you all a happy holiday! Everybody that knows me knows that I'm a huge Star Wars fan. People have asked me if I'm happy about the Disney / Star Wars acquisition and I'm honestly very happy about it. Lucas gave the world an amazing franchise (that I spent MANY hours daydreaming about as a kid) and he's also done an awesome job at being a true philanthropist. It will be very nice to see different directors and writers lend their hands and talents at telling their version of an amazing story.


Last year Ashlee and I went to Macy's Thanksgiving Day Parade in New York and I thought I'd share some pictures with you. We had a great time and it was truly an experience of a lifetime.