Off the Beaten Path
01/12/2013 09:40 PM Filed in:
Blog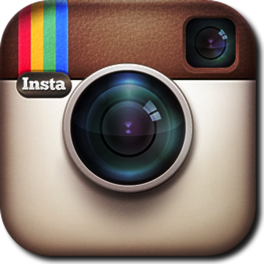 I love going to places off the beaten path. I also love eating at food joints that in no way resemble corporate chains. Yesterday on my trip to Randy Wood's guitar shop, I stopped by this place called Mac's. It's attached to the stage area of his place and it's fantastic. I had an awesome pastrami sandwich. I like the little touches of the decor (like how they put the BBQ sauces in a crush bottle carrier. Very cool indeed.


I'm not really into twitter and I only tweet a very little. I am digging instagram, however. Photos with sweet filters and text. What else do you need? So instead of telling you more…. Here's this week's instagram pics. If you want to follow me, just look up pladddot on instagram and see what I post.