Happy New Year
01/01/2015 01:19 PM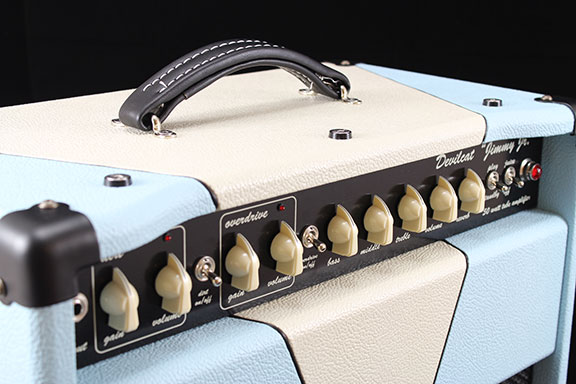 This year has been an interesting year for me. Extremely busy. Extremely. Busy. I realize that I didn't blog at all in 2014. Sure, I posted on Facebook like everybody else, but I didn't keep my journal. It simply boiled down to the fact that I've been managing Pladd Dot by myself, running all aspects of CMG, Devilcat, Bouncin' Betty, and Frog Dog, teaching my normal load of 25 students a week, performing well over 100 shows this year, and even driving one of our band routes.
This Fall, Ashlee came on full time with Pladd Dot Music and I couldn't be happier. I've been wanting this for a long time. She shares my vision and she's the only person that I could think of to help make it happen. I'm truly blessed to have her by my side.
Throughout 2015 we will be making the transition to her taking over some of my roles at Pladd Dot (especially in the accounting department). This will take a huge time burden off of me. We'll also be traveling to our dealer base throughout the US and meeting all the wonderful people who help make CMG and Devilcat a reality. This should also help me manage the customer side of our company better. I look forward to working a lot more with Facebook, our websites, and even my blog to maintain good contact with all of you.
So I would like to take this time to be thankful. Thank you so much to all of our customers, students, parents, and musicians that play our gear. Thank you to all of our employees who go above and beyond the call of duty every single day.
Thank you.
And here's to a happy and healthy 2015!