Goodbye, Christmas...
01/11/2015 10:51 PM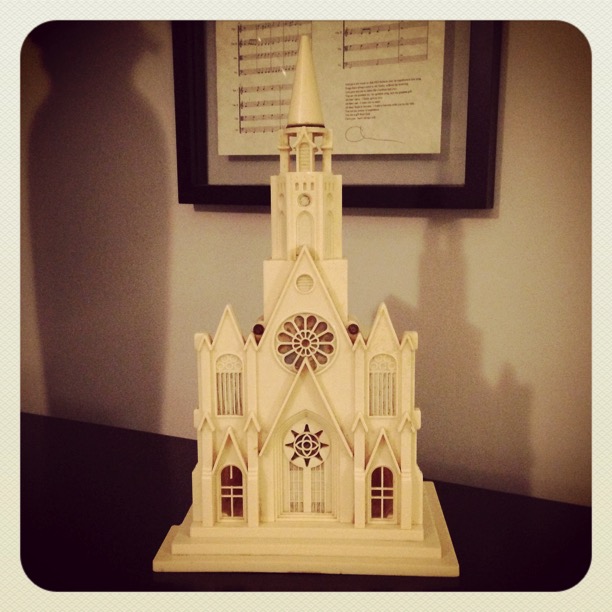 I hate to see Christmas go. I really do. It's the saddest thing for me to see people taking down their trees (especially when it's the day after Christmas - or GOD FORBID CHRISTMAS DAY!). It's always been my favorite time of year and it's always held so many warm memories for me that I just can't bear to see it go.
Every year I read A Christmas Carol and this year was no different. I read it rather quickly this year (it's a short read, anyway) and still had a few days left before Christmas. I knew Charles Dickens had written several other Christmas stories but I never read any of his other works. So I started reading another one of his short Christmas works called "The Christmas Tree". It's short but dear God - a tough read. I don't know why, but I really have no idea what's going on. Maybe it's because I haven't finished it. Maybe it's because I'm really tired when I start to read it. If you're interested, you can download it all free and legal at iTunes as an iBook. If you get just as confused as I do reading it, let me know....
I still haven't taken my garland down from the front of the house. It will come down this week. Just dreading the last of it.
Of course, there's always this little white church in my house all year long. It was my Grandma's. It was in her house all year (usually on the china cabinet) but at Christmas time it came down and sat below her tree (right on the fake cotton snow). It was special at that time of the year because it played silent night. It's more special now because it reminds me of her. It still plays silent night. And it's the most beautiful little tune. It's in the key of C and it's just so pleasant to hear that little church chime out Silent Night.... It reminds me of her every single time. That may very well be why Silent Night is my favorite Christmas song. It reminds me of Hagan Methodist.
Did a little searching a while back and found out that these little churches were made by the Raylite company in New York in the 50's. Ours is missing the "stained glass" plastic insert in the bottom two windows and the cross is broken off of the steeple. But it's a perfect reminder of just how wonderful the times were at my Grandma's house.
I've got something special planned next year for Christmas. And I'm not gonna let it go so easily....
-Chris