Happy Halloween!
10/31/2011 10:32 PM Filed in:
Blog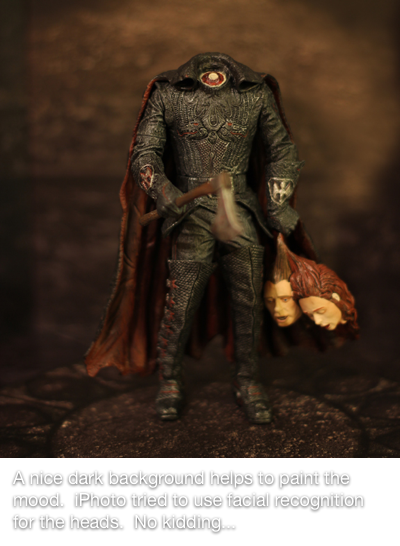 Happy Halloween Everybody! Everybody knows that it's my favorite time of year and I've been especially busy this year. I was a old western sherif this year and it was a pretty authentic costume. I'll have to upload some pictures soon. Ashlee was a cowgirl and two of my students in our recital were cowboys and cowgirls. It was a pretty popular theme this year. Next year I'm going as Cobra Commander and I'm already looking for the costume.


Yes. I love Halloween.

One thing you can expect to come as a change on the website is better photos. I haven't had a good digital camera until now. I've been saving up for the Canon T3i and now it's here. Actually, I started saving up for the T2i but they released the T3i as an upgrade. Sweet.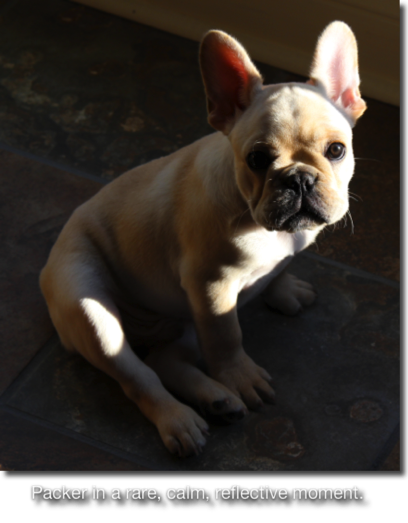 HIS NAME IS PACKER….

Some of you guys have seen our new bundle of um… joy? I'll admit he's as cute as he can be. But let me tell you… He's a handful. I've always heard "Before you have a baby, you should get a dog to help you prepare for what it will be like". This is the reason I got a vasectomy folks. Ashlee feels the same way. We can't wait until the "puppyness" is out of him and he's a functioning member of society.


Sebastian seconds that emotion. He's popped him a few times (without the ears cocked back I might add) but seems to be dealing with him quite well. He's mainly just trying to figure out why he's so yippie.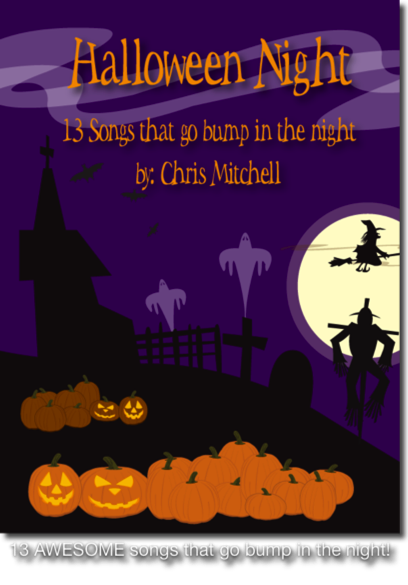 HALLOWEEN NIGHT

I achieved one of my goals this year. I finished my book Halloween Night. It's a book of 13 children's songs about Halloween. That was a goal in itself. But I was really happy playing 3 of those songs tonight in the recital. I played "Halloween Night" Is It That Time of The Year?" and "The Troll King". It was fun compiling this book and writing the originals. The cover songs in the book were old favorites like "Skin N' Bones" and "The Hearse Song". If you don't remember The Hearse Song, it's the one that goes: "The worms crawl in… the worms crawl out…The worms play penuchle in your snout!" Very gross and disturbing, actually. I love it! What's even more amazing is that it's a nursery rhyme. Sick. And awesome.


I'll put recordings up soon of the Halloween songs. Okay.. Not soon. But next year….

HAPPY HALLOWEEN!!!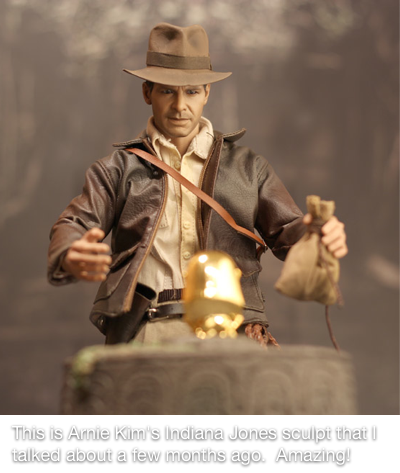 A PICTURE'S WORTH A THOUSAND WORDS


So I'm just going to let you see them!