An Update
07/13/2010 11:13 PM Filed in:
Blog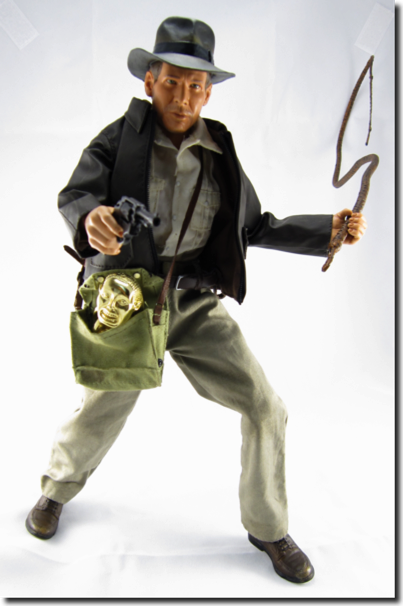 Sorry about the month delay for an update. I've been pretty busy with the guitars, stands, shipping, blah blah blah...


Anyway, I just thought I'd take a while to post some pictures of test shots I've taken with the Digital Elph and the light tent I bought. As you can see, it does an amazing job diffusing light. The Indy shot was pretty dark because I didn't put an extra light on it. Still, not bad for a point and shoot. The whole purpose of the tent and toy photos was of course to help take photos for the new
pladdtoys.com
website. It's up and running and we're getting toys in now. If you know anybody that wants to get really cool toys for Christmas AND help the community, shop with us!

In other news, I've been adding new files to the Lessons For Life website as well. I'm getting ready to publish the second edition. Technically, when you publish a second edition, you're supposed to get a new ISBN. You know what I've learned about the publishing industry? Only college bookstores care about an ISBN. No other publisher, retailer, or ANY OTHER PERSON IN THE MUSIC INDUSTRY cares about the ISBN. I'm sure if it were in a library that they would care as well. Librarians seem to care about such things...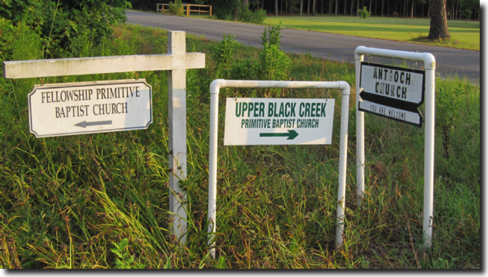 In totally non related news, Ashlee and I have been looking for land for a new house. We haven't sold our current house yet so we won't be moving until we do. Nonetheless, we've been riding around for quite some time scouting the county for just the right piece of property. I'll tell you what we've learned–there's a TON of Baptist churches in Bulloch County. There are over 116 churches in Bulloch County and I swear that the Baptist ratio is something like 10 to 1. For every non Baptist church, there are 10 Baptist churches. This photo was taken on one of our quests. Check out the arrows. "In case you need a Baptist church now, you can go 3 out of 4 directions and find one within two miles". Seriously...this was taken at a 4 way stop near Stilson.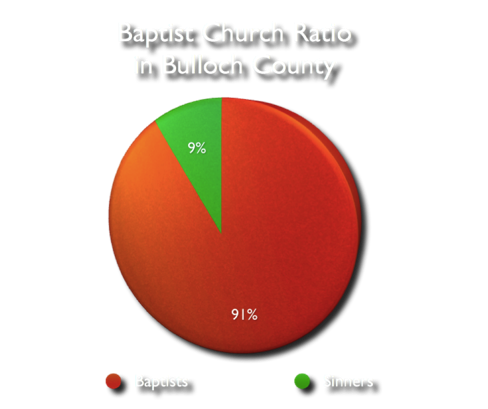 Here's a pie chart just in case you missed the ratio comparison. I don't know about you, but that seems like a lot of Baptists.
I like these charts. Keynote does such a good job of 3-D charts that they're just plain fun to do.
We've got some more items in the store and you can check out the "Free" section for a desktop of the band. It's pretty cool.
Well, I guess that's about all for me. I really don't have a ton of updating to do right now.