The New Website
03/21/2010 01:39 AM Filed in:
Blog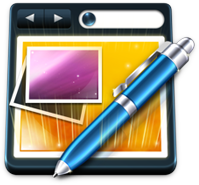 Okay... I'm a tinkerer... Yes. I've been delaying the blogs for a couple of months now. Sorry about that to all of you out there that have been reading. Actually, the cool part is that the site will be much better now that I'm using RapidWeaver (the company's logo is to the left). First of all, you can now post your comments on my blog. I like that. I didn't have that feature with iWeb. Sure, it's offered to MobileMe (Apple's web server), but MobileMe is so slow that I couldn't stand the download times.
Second, you'll notice that all of my material and pages download faster now. Third, you'll also notice a pretty SWEET store!! Over the last year, I've been searching for a PayPal plugin for iWeb but nothing was secure (and most of them were workarounds)... nothing too substantial.
The real reason for the change of blog is pretty simple. I didn't like having limited options for layout. iWeb is a great program for the novice but after a while, my DreamWeaver roots were showing through and it was clear It was slowing down my capabilities of what my websites could do. I was in a tough spot. I needed a fast website layout tool that was just as powerful as DreamWeaver. I found it! Now you can expect this website to offer the full features of everything It promised over a year ago–a store, an updated tour calendar, and blog updates. I actually did a good job of the blog last year. This new site also has an RSS feed and a podcast feature that I'll work with in the coming weeks. Thanks for being patient! I appreciate your support.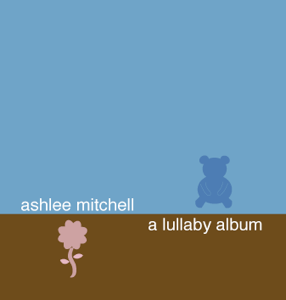 Sometimes I'm really OCD about very small things. Like you'll notice that most of my website text won't be block justified anymore. I can live with that. It occurred to me that the only real page that I use that one was my old blog. It was also a pain in the butt to keep doing that.
Speaking of the blog, I'll keep the archive up for a while. You can read the archive
here
.
Now go on over to the store and buy an album!